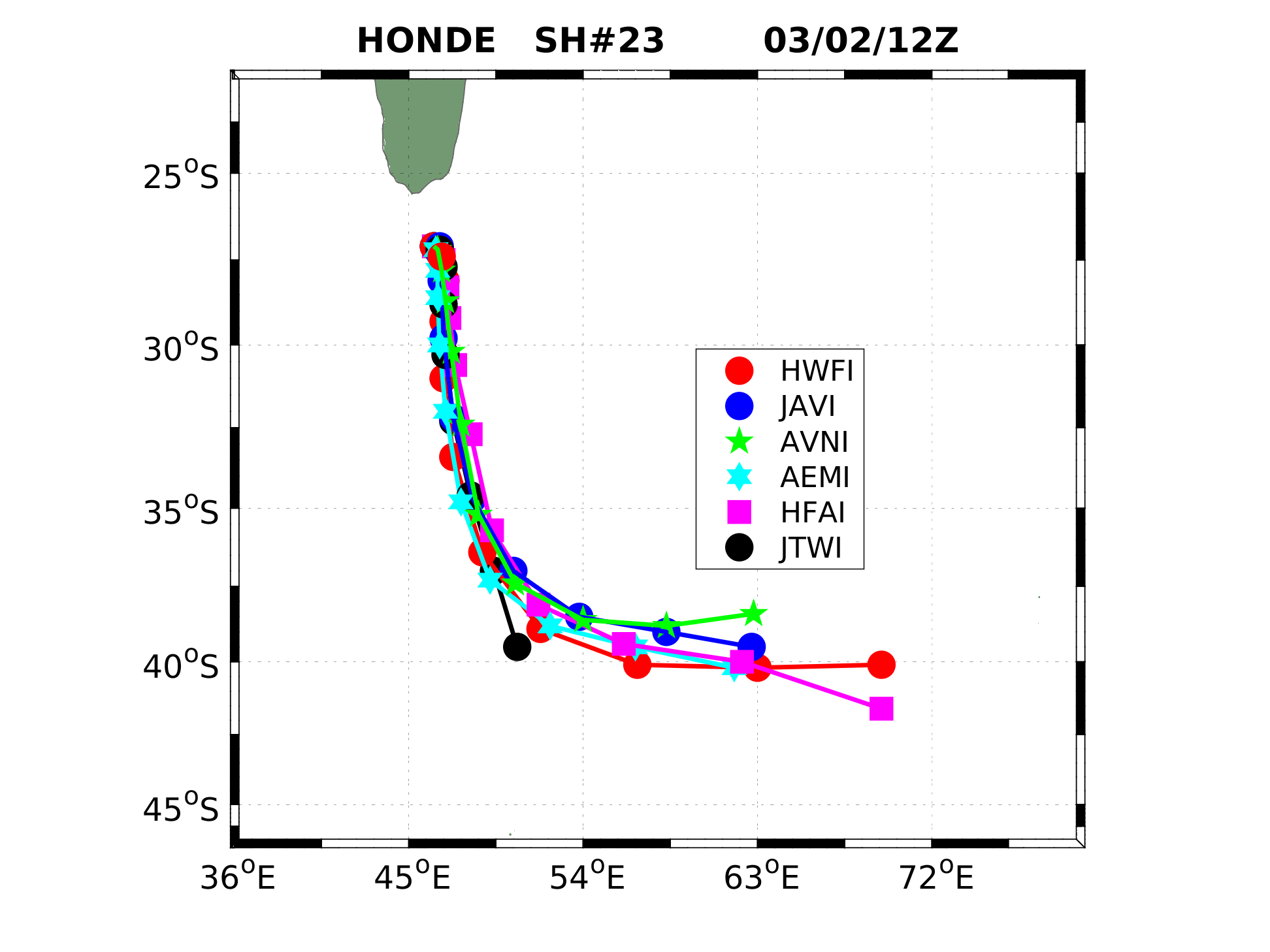 According to NDRRMC  the Very Strong Typhoon Jelawat has left one person missing in the city of  Barangay San Vicente in Sirawai, Zamboanga del Norte.  Flooding rains in the area have also caused ~4500 people to be stranded in central Visayas.  Meanwhile numerous cars and buses have also been stranded in the region due to rising flood waters. As the storm system continues to track north these rains will only continue to get worst and flooding will likely continue to increase in the coming days. Not just in Visayas but also towards Luzon as the storm tracks in the a Northerly projection.
In the long rang Southern Japan and Taiwan also need to watch this storm as it tracks North.
Below is a quick video on the storm and the most recent outlook for local areas in the Philippines.
Below is storm footage from the Philippines, if you have any footage please share with us and we will incorporate it in to our next update.